Product disply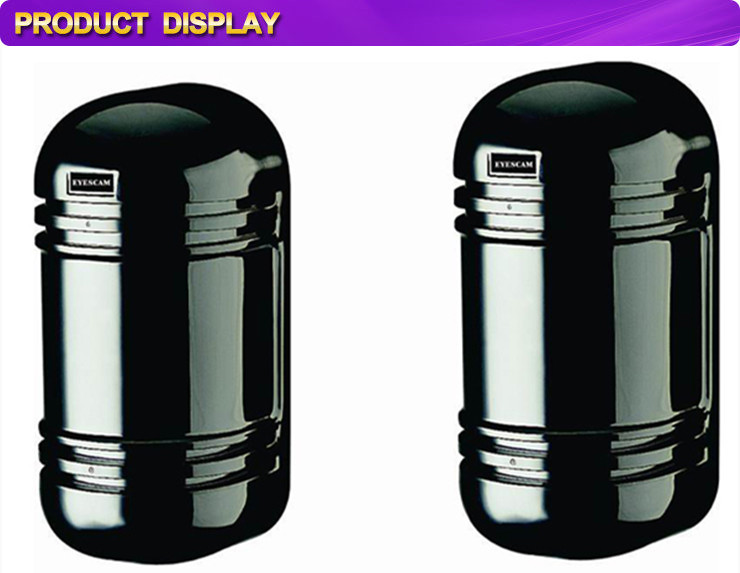 The other dual laser sensor alarms for your choose:
Product Description
Name
Infrared Dual Photoelectric Beam Detector
Security protection for the perimeter fence

Features
1.Dual Photoelectric Detector EM-A30/60/80/100
2.Twin synchronized pulsed beams designed for greater stability
3.Design Durability
4.Frost and dew protection
5.High grade aspherical lens
6.99.5% beam blocking stability
7.Adjustable beam interruption period
8.Quick optical and voltage alignment to speed up positioning
9.A.G.C (Automatic Gain Control) Circuit
Technical Data:
Specifications Model

EM100-A30

EM100-A60

EM100-A80

EM100-A100

Detection Method

Infrared photoelectric

Range Outdoor

30m

60m

80m

100m

Range Indoor

90m

180m

240m

300m

Beam Characteristics

Pulsed infrared dual beams

Interruption period

50~700msec(select-able)

Power input

DC12~24V/AC11~18V

Current consumption

40mA max

55mA max

65mA max

65mA max

Alarm period

2sec(±1)nominal

Alarm output

Form C relay(AC/DC30V 0.5A max)

Tamper switch

N.C. Opens when cover is removed

Operating temperature

-25℃ to +55℃

Environment humidity

95%max

Alignment angle

±10°vertical, ±90°horizontal

Mounting

Wall or pole

Weight

650g(Both transmitter and receiver)

Appearance

PC Resin(Black)

IP Rating

IP65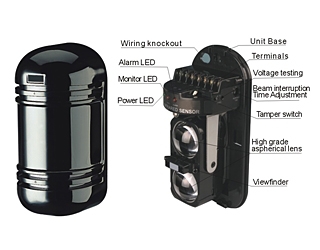 Pack Ship & Payment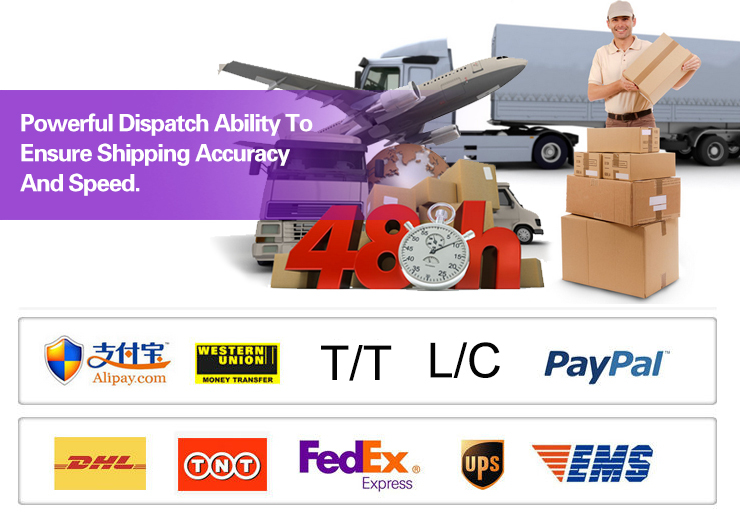 Company Information
Four Care You Need!
You care for produce!
--We supply high quality products by using qualified materials and sophisticated equipment
You care for price!
--We offer reasonable price by improving the technology and management
You care for service!
--We provide all-sided services by our efficient teams
You care for innovation!
--We issue 4 to 8 new products per year
As a market-driven and customer -centric company.P&H strive to create products and services that enhance human life by continually developing innovative technologies centering on the fields of Alarm and Security.
Workshop & Equipment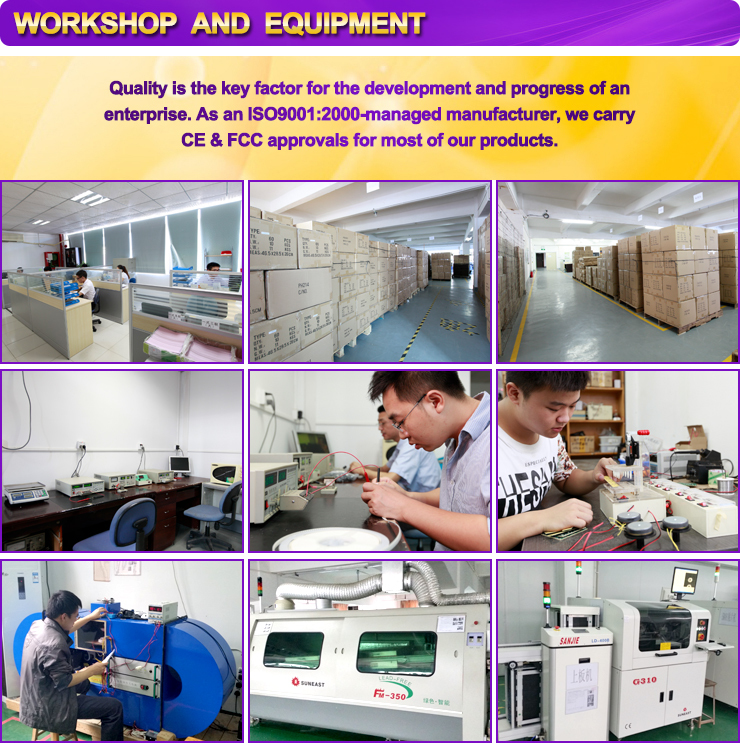 Certifications