LK209 Watch dog game machine
security protection
Product introduction

Function:
1.Can prevent the disturbing from the newest full frequency scanner ,shortwave ,waistband type strong disturber and foot-push type , dis-continuous type, cigarette type, and can prevent high voltage electric striking, jumping point, etc.
2. Delay 6seconds on/off each time, for protect the IC board;
3. Prevent high frequency or low fervent signal; the sensitivity is controllable
4.Prevent high voltage electric striking.
5. When input voltage is lower, cut the power6. Auto or hand restart7. Prevent over high-frequency, and mobile telephone disturbing

6,Wiring
White wire ------IN signal input Black wire------GND ground Red wire------DC+12V Green wire ------OUT signal output

Product parameters :
Voltage: DC220V
Temperature:-15°C~+75°C
Package: 60pcs/box
Dimension (D × W × H): 430×250×345
G.W :11.22kg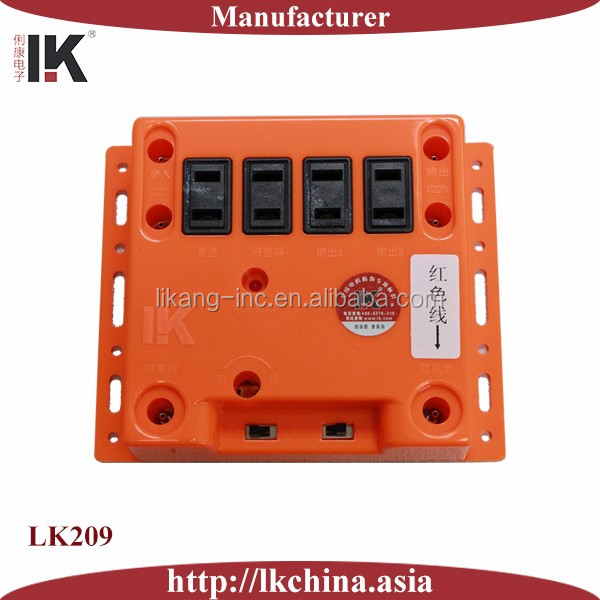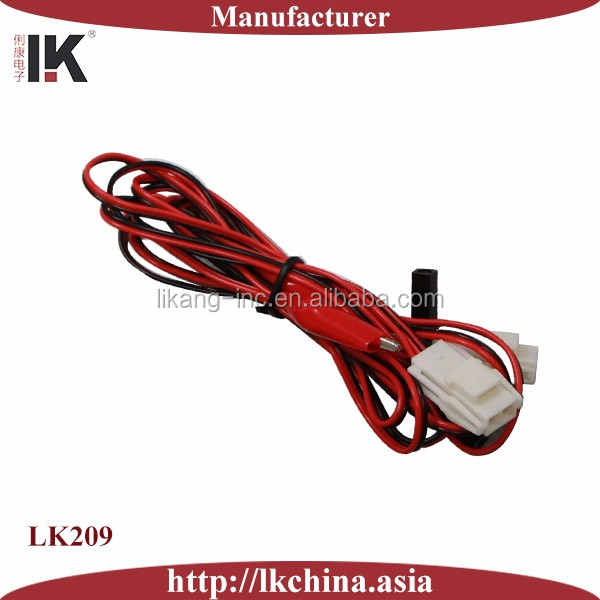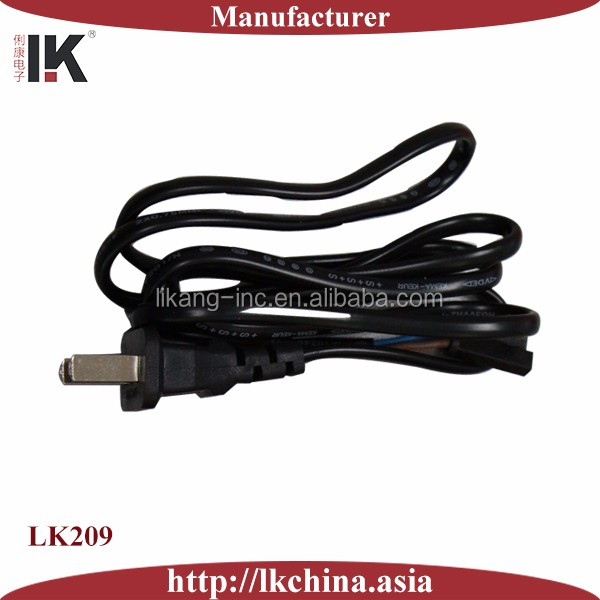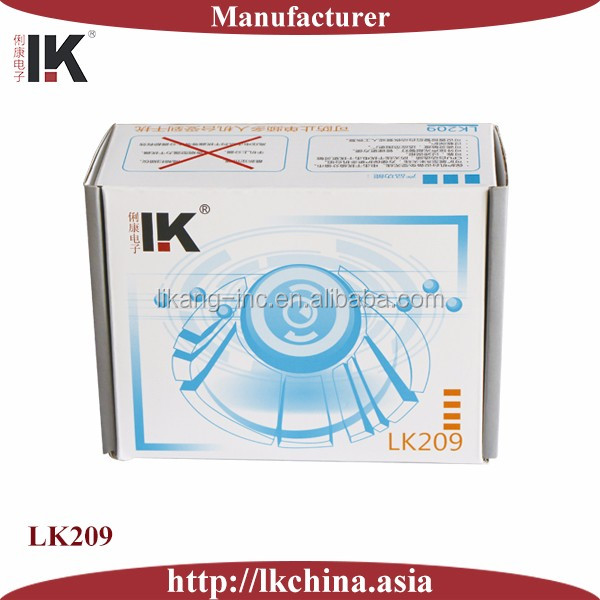 Can Anti-interference from various of device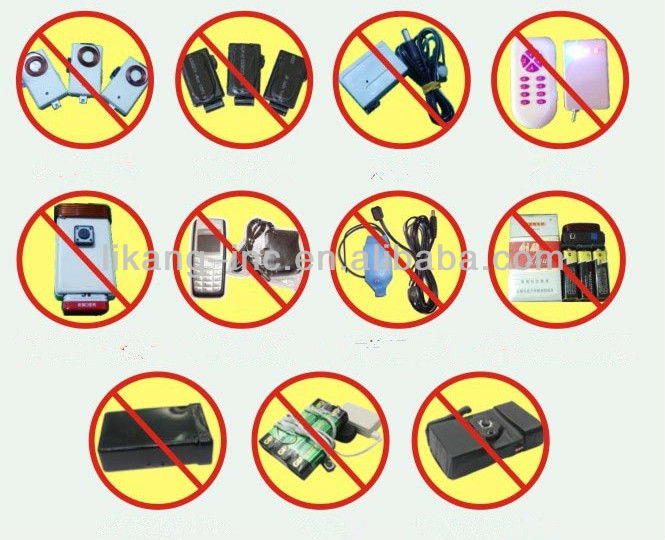 Why choose us?
1: Quality guarantee
Special supervision team to control quality. All the products will be inspected carefully before delivery.
2: Competitive price
Compare with other manufacturers in this field , at the same quality , our price is competitive than others.
3: Payment terms
By T/T, 30% of the payment should be paid in advance and the rest should be paid before delivery.
4: Delivery time
1-5 days after payment.
5: After service guarantee
Assure you the best services at all times.
6: Warranty
We offer a warranty period for one year.
7: Shipping
We will prepare favorable and professional shipping for you.
If you are interested in our products, please do not hesitate to contact me soon !