Dibutyl Phthalate
Executive standard: GB/T11405-2006
English name: Dibutyl Phthalate

CAS RN: 84-74-2

English abbreviation: DBP
passing SGS plasticiser
factory derict sale
quick delivery
99.5% min or 99.0%min
sample availiable fo you
1. Physical and chemical property
Molecular formular: C16H22O4
Molecular weight: 278.35
2.Technical indexes
Excellent grade

First grade

Qualified

Colority(Pt-Co),number

≤20

≤25

≤60

Ester content,g/cm3

≥99.5

≥99.0

≥99.0

Density(P20), g/cm3

1.044~1.048

1.044~1.048

1.044~1.048

Acidity(Phthalate),%

≤0.01

≤0.0015

≤0.030

Decrement by heating%

≤0.3

≤0.5

≤0.7

Flash point, °C

≥160

≥160

≥160

Colority after heating(Pt-Co)

100

-

-

Note: Ester content has been decided as a guarantee index, and is sample and check up by production unit.
3. Usage
The product is mainly used in plastic, rubber, paint, lubricants and emulsifier, fixed liquid for gas chromatography, solvent and plasticizer.
4. Package
It is packed in the closed zinc-plating iron drum of 200 liters, net weight 180 kg a drum. It can be also packed in the wooden case, in which have been put up plastic kegs, two kegs a case, 10kg a keg. Its package can be decided according to the demand of our clients, too.
5. Storage
It should be kept in a shady, ventilating, and dry store house. Its shelf life is 12 months.
(It can be still used if up to standard through retest after the specified dated.)
6. Transportation
should avoid violent collision during transportation.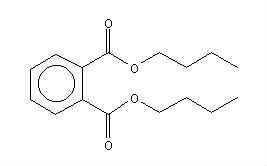 ----------OUR COMPANY ---www.tanyun.com.cn
Established in 1971, Now
We are the professional manufacturer of different chemical.
We are old-established company and has many fast-sellers.
our company will obedience to 'With sincere business ,Continuous Creation ,win-
win cooperation' to achieve the sustainable development.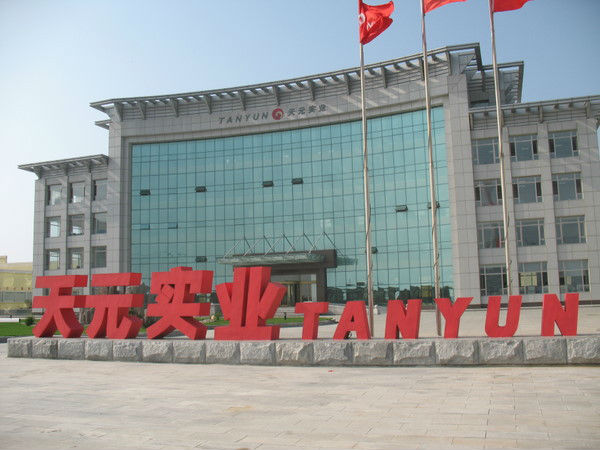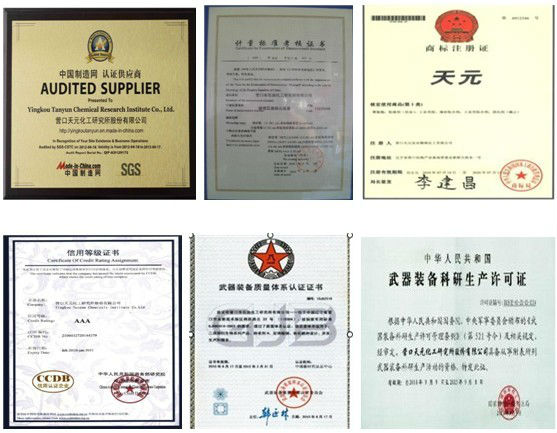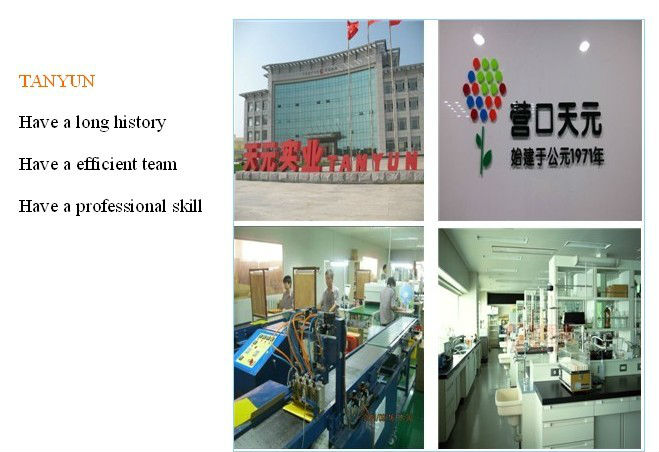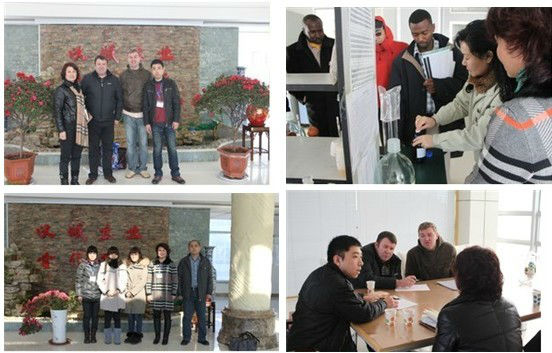 Why choose us
1.Military production unit with high quality
2. Professional Service (Firstly reply, Fastly delivery)
3. Accept small order
* In addition:The company could research and develop the new products according to the special demand of our clients.
More detail please email us or reach me on my Skype ID:szhonyanf