cutting tools, diamond saw blade
This heavy duty diamond saw blade is a Super duty work horse and with 12mm high segments longer blade life is inevitable. Nothing beats this Diamond saw blade for restoration yards and contractors who require low up front costs and quick/fast aggressive cutting.
Features:
* Designed to cut masonry/brick/block/light duty cured concrete.
* Medium Bond
* High speed continuous use.
Quality grade:
Standard firebrick Saw Blades -cooling holes, sintered, good blade life.
Premium Saw Blades with Undercut protection - undercut segments, turbo, wave core
Supreme Silent Core Saw Blade for frirebrick-silent core, brazed, best blade life.
Referenced specification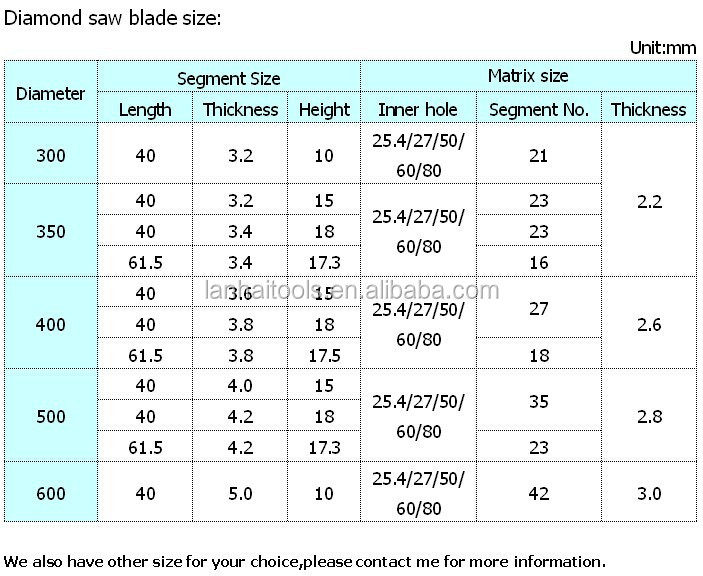 Note: Different size and specifications is available upon your request, Silent saw blade and Protective
tooth diamond saw blades both available.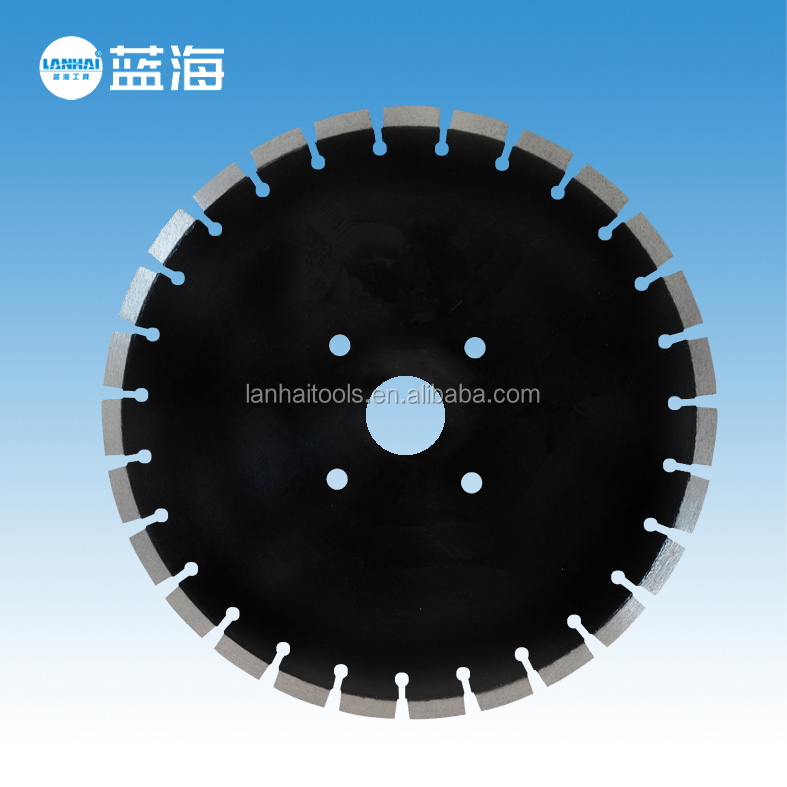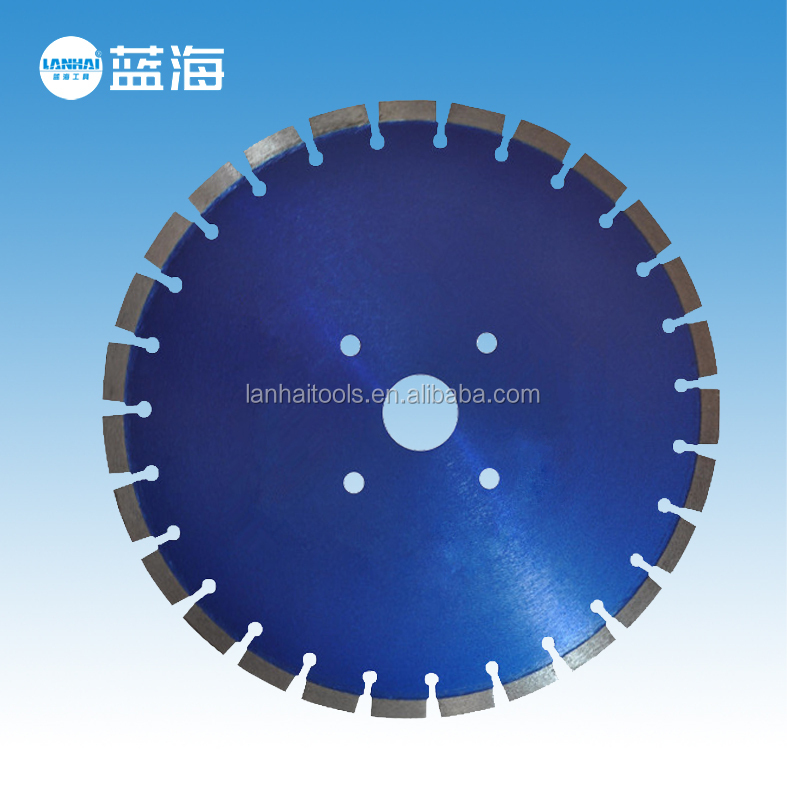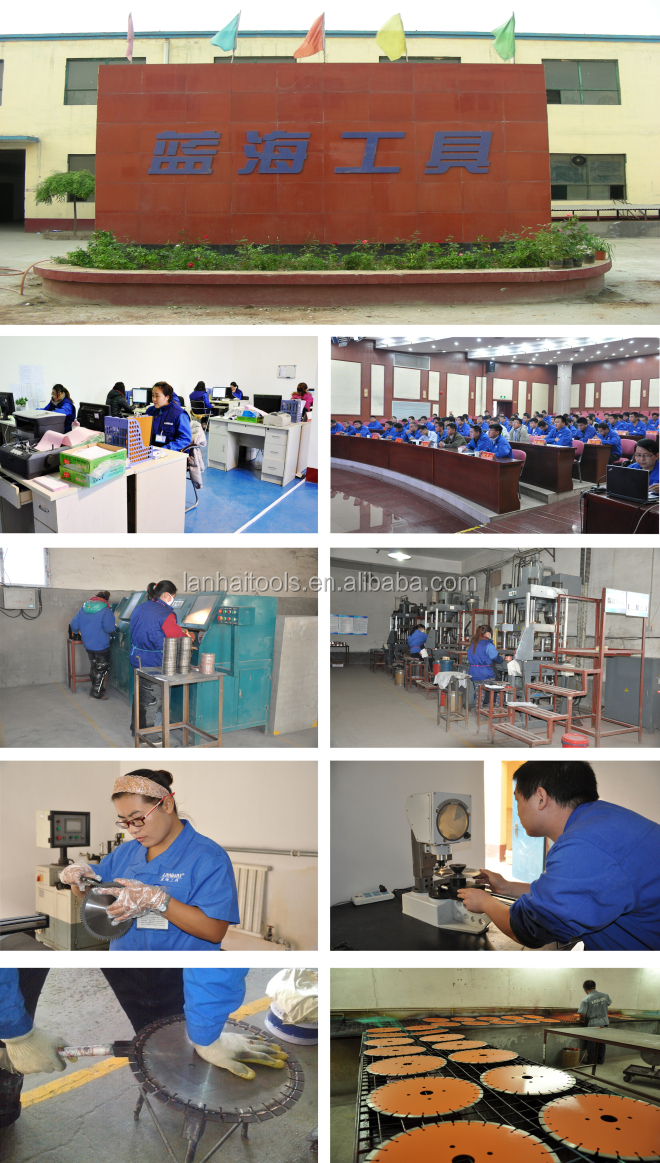 Supply ability:
After one year's technical research and development, we make a significant breakthrough in the technology of dry cutting stone saw blade(110MM-230MM)which achieve mass-production in June, 2010. In the following six months, we break through sales record of 100000 pieces per month, and now is 150,000.month, but the sales are continuous and rapid growing.
Each of LANHAI new products have been tested before launching it in the market.
LANHAI
-----focus on middle and high quality blade all the time.
Pls contact to us for competitive price and general catalogue, thanks!
www.lanhaitools.com
Our Services
FAQ