Customized Minerals Metallurgy Machinery Spare Equipments
Product Description
Brand Name
BRM
Forming Method
Powder Metallurgy-Metal Powder Compaction/Compression
Material

Fe-C-Cu-Ni series SMF 5030

Application

Electrical Spare Parts

Surface Treatment

Surface Carburizing, Nitriding, Carburizing and High Frequency Quenching

Black Oxide Finish, Immersion Oil, Electroplating

Post Treatment
Sizing, Machining, Heat Treatment, Plating
Tolerance
±0.05mm
OEM
Available
MOQ
It depends on your parts' size or shape
Quality Control
100% inspection on critical dimensions before shipment.
Drawing Format

2D: JPG/ PDF/ DWG

3D: IGS/ STEP

Payment Terms
T/T, Paypal, West Union, etc.
Delivery Time
15-21 working days
Sample
7-14 working days
Manufacture Process
Mixing—Forming—Sintering—Sizing—After Treatment—Packing—Shipping
Product Image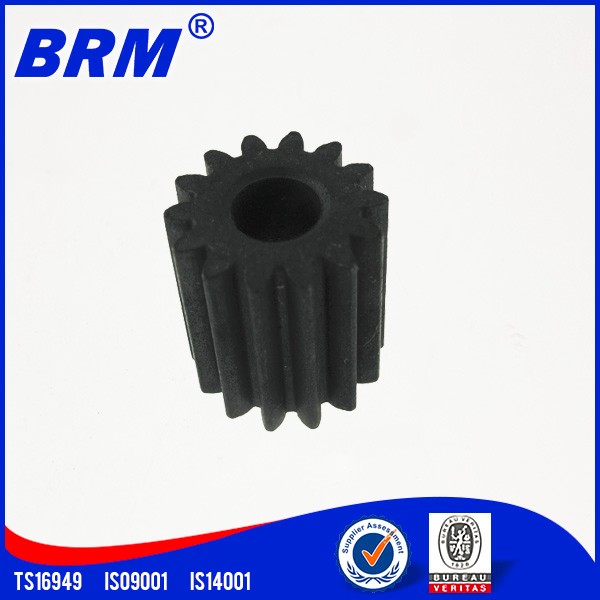 PM Technology
Powder Metallurgy (Metal compression molding) is the most cost effective of a number
of possible options for making the part.
* Very high and uniform purity can be easily achieved
* the simple fabrication process retains purity
* Grain size is easily controlled
* No deformation is needed to produce directional elongation of grains
* Void density can be controlled
* Objects can be created in any shape
* Shapes can be produced that not be made by any other process
Main PM Materials
PM Materials

refer to MPIF standard 35

No.

class

common grade

1

Iron and Carbon Steel

F-0000

F-0005

F-0008

2

Iron-Copper and Copper Steel

FC-0205

FC-0208

FC-0508

3

Iron-Nickel and Nickel Steel

FN-0205

FN-0208

FN-0405

4

Prealloyed Steel

FL-4205

FL-4605

FL-5208

5

Hybrid Low-Alloy Steel

FLN2C-4005

FLN2-4405

FLNC-4405

6

Sinter-Hardened Steel

FLN2-4408

FLNC-4408

FLC2-4808

7

Diffusion-Alloyed Steel

FD-0205

FD-0405

FLDN2-4908

8

Copper-Infiltrated Iron and Steel

FX-1005

FX-2005

FX-2008

9

Copper and Copper Alloys

CZP-1002

CZ-3000

CT-1000
PM Surface Treatment
- Surface Heat Treatment(Surface carburizing, nitriding, carburizing
and high frequency quenching)
- Black Oxide Finish
- Immersion Oil
- Electroplating
PM Process

Our Factory
Company Name
Shanghai United Metal Materials Co., Ltd
Year Established
2006
Main Product
Metal injection molding, Rare earth magnet, Bonded Neodymium magnet, Sintered Ndfeb magnets, Smco magnet, Hard ferrite ceramic, soft ferrites, Rubber magnets, Die casting.
Certifications
ISO9001, TS16949, ISO14001, GB/T28001
Service

1) Our engineers provide you the better solution for your design. We involve our customers in the development process of their products right from the beginning.

2) We provide effective and prompt customer service, our innovative solutions result in competitive advantages for our customers.

Keep the competitive cost.

3) Keep the competitive cost.
Contact Us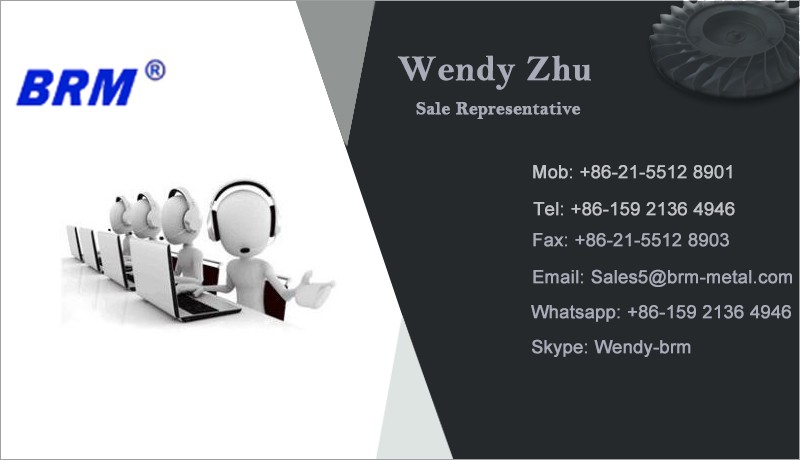 FAQ
1, What is the format of drawings are we using currently?
We need the 2D and 3D drawings commonly, the software that we use are AutoCAD, solid-works, UG, pro-E.
2D: dwg, pdf, jpg,
3D: stp, igs,
2,How to get the exact quotation asap?
2.1 Firstly we need to have the 2D drawings and 3D drawings, in which there are material, detailed dimensions,
geometric tolerances, and other necessary parameters; for magnets, the magnetic characteristics
such as Br, Hcj, Hcb, (BH)max are very necessary.
2.2 the monthly or annual requirement in quantity;
2.3 what is the part/component used for; it means usage.
2.4 surface treatment such as sand blasting, plating, coating…
3,What is the MOQ of order ?
3.1 generally it depends on the shape and the tolerances of part/component,
3.2 MOQ is only for mass production period;
3.3 it is not for the period of development of project;
4. What surface treatment can be used for …
It can be checked on the description page, generally we choose the following treatment,
but if customer need the special treatment, we can provide by our suppliers.
Plating,
E-coating, spray,
electro-polish,
sand blasting,
magnetic polish,
anodic oxidation etc.
5. Can the documents of PPAP(ISIR), FMEA, CP, GR&R, DFM be supplied.
Yes, we can provide this kinds of documents;
6. Lead time, how long is it commonly?
6.1 lead time for tooling/mold/jig: 2-3 weeks generally;
6.2 lead time for making samples: 1-2 weeks generally;